Driving Success: A Reputation Management Campaign for Automotive Maintenance and Repair
Automotive Maintenance and Repair is a local business providing maintenance and repair services to vehicle owners. As a service-based business, it relies heavily on positive online reviews to attract new customers and retain existing ones. In today's digital age, online reviews can make or break a business's reputation. Therefore, the Automotive Maintenance and Repair team decided to invest in a reputation management campaign that combines review generation and reputation management.
Automotive Maintenance and Repair shop in Pleasanton, CA has been in business for over 20 years and has built a loyal customer base. They do everything from basic maintenance services to complex projects and engine work. However, due to increasing competition and a shift towards digital marketing, the company noticed a decline in online reviews and a negative impact on their online reputation. This led to a decrease in new customers and a drop in overall revenue.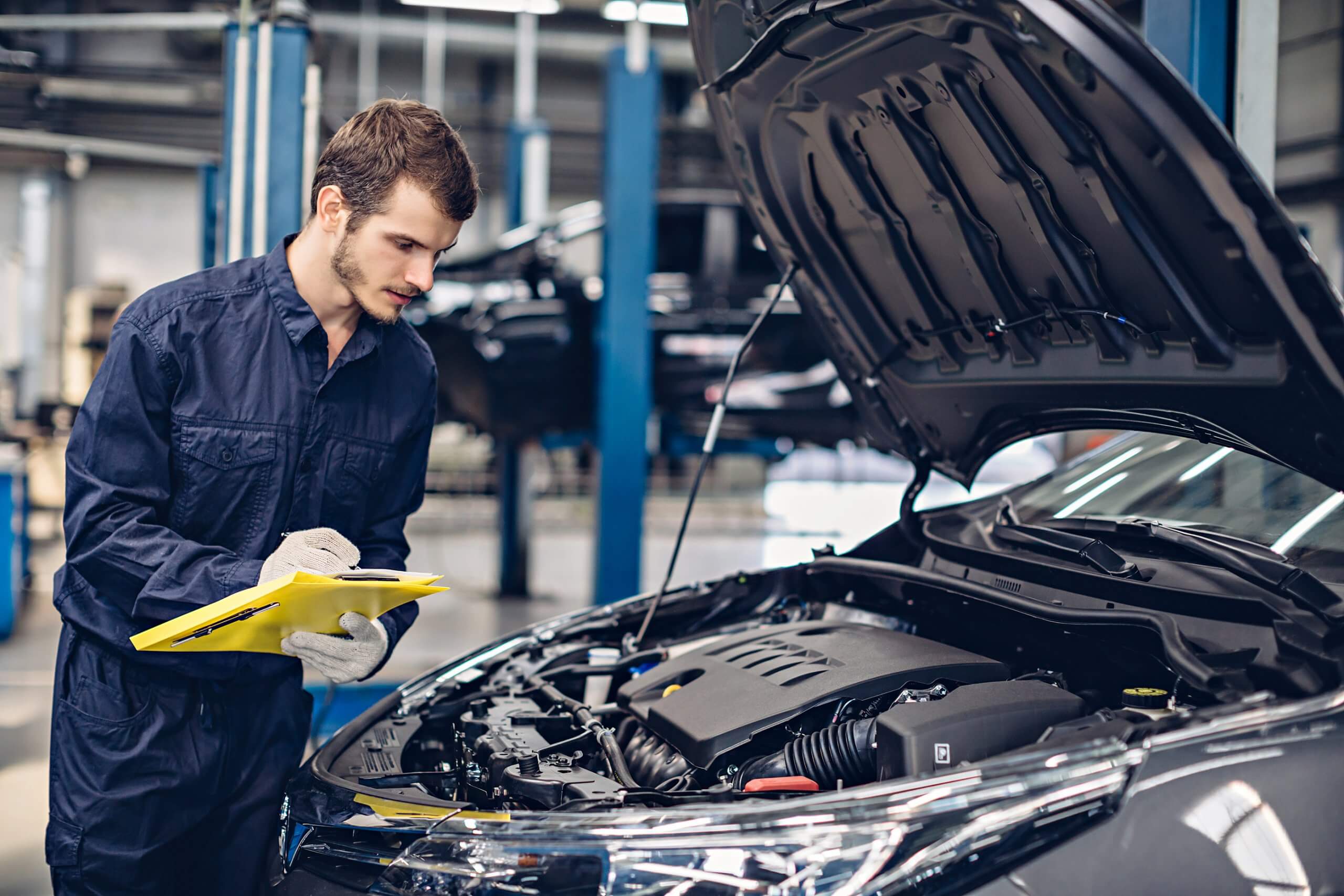 Potential Strategies to Increase Effectiveness: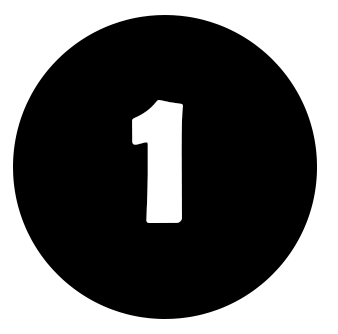 Increase customer engagement by providing incentives for leaving reviews, such as discounts on future services.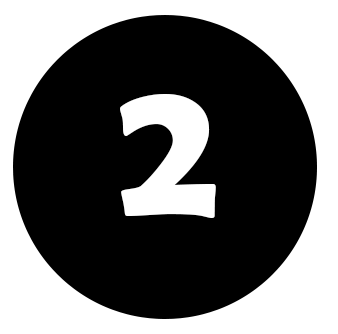 Monitor and respond to reviews on social media platforms in addition to review sites.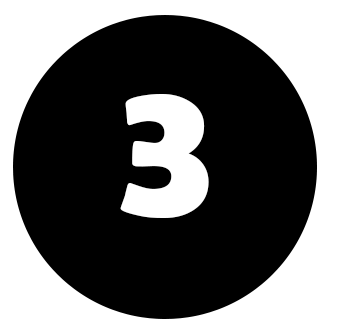 Leverage customer testimonials in marketing efforts to increase trust and credibility.
Effective Ways to Produce the Desired Outcome:
Target Audience
The campaign's target audience is the company's existing customer base, as well as potential customers searching for local repair and maintenance services online.
Timing
The campaign will be ongoing, with an initial push to generate a significant number of positive reviews in a short amount of time. After this initial push, the focus will shift to maintaining a steady stream of positive reviews and managing negative ones.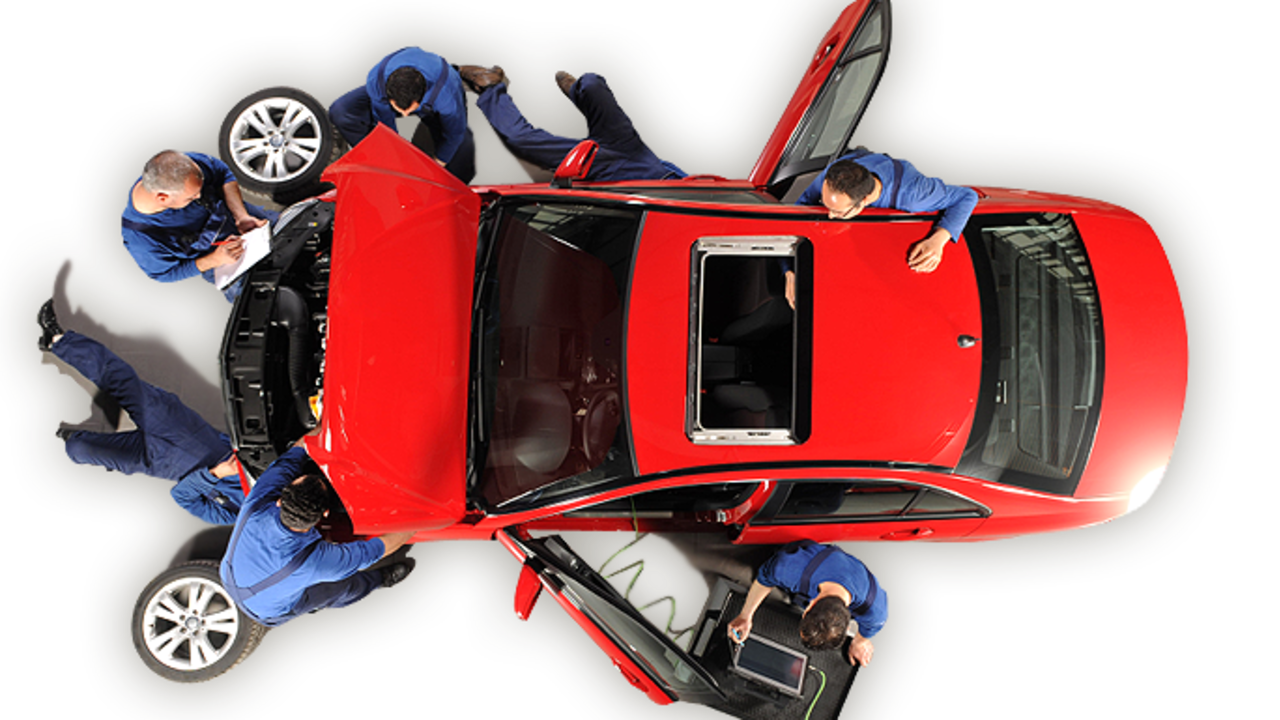 Content Strategy
The campaign will focus on generating positive reviews from satisfied customers and managing negative reviews to improve the company's online reputation. A system will be put in place to solicit reviews from customers after each service and respond to negative reviews promptly to mitigate any damage.
Budget Considerations
The budget will be allocated towards a review generation and reputation management software, as well as staff training on responding to reviews and monitoring the company's online reputation.
Obstacles and Overcoming Them:
One potential obstacle in the campaign was negative reviews from dissatisfied customers. To overcome this, the company implemented a system to address negative reviews promptly and offer solutions to customers' concerns. This helped to mitigate any damage and maintain a positive online reputation.
The campaign was successful in achieving its goals, the customer got the new equipment with large investment in new technology, and thinking to purchase a second auto shop location and it is the only auto shop in the area with 5-star rating.
Increase in Online Reviews
A reputation management campaign that combines review generation and reputation management is a powerful tool for businesses in today's digital age.
By focusing on generating positive reviews and managing negative ones, Automotive Maintenance and Repair was able to improve its online reputation, increase customer retention and new customer acquisition, and ultimately drive success.
At our marketing agency, we can help other businesses achieve similar results with our tailored reputation management campaigns. Contact us today to learn more.
Want to know more about this and other Case Studies?