Successful SEO Campaign for an HR Consulting Company
As a professional SEO company, we understand the importance of search engine optimization (SEO) in helping businesses increase their online visibility, generate leads, and drive revenue.
We were recently hired by an HR consulting services company to help them improve their online presence and attract more clients through their website.
Our client is an HR consulting services company that provides a range of solutions to businesses of all sizes. Their services include talent acquisition, employee training and development, HR compliance, and compensation and benefits.
They have been in business for over a decade and have a reputation for providing high-quality services to their clients.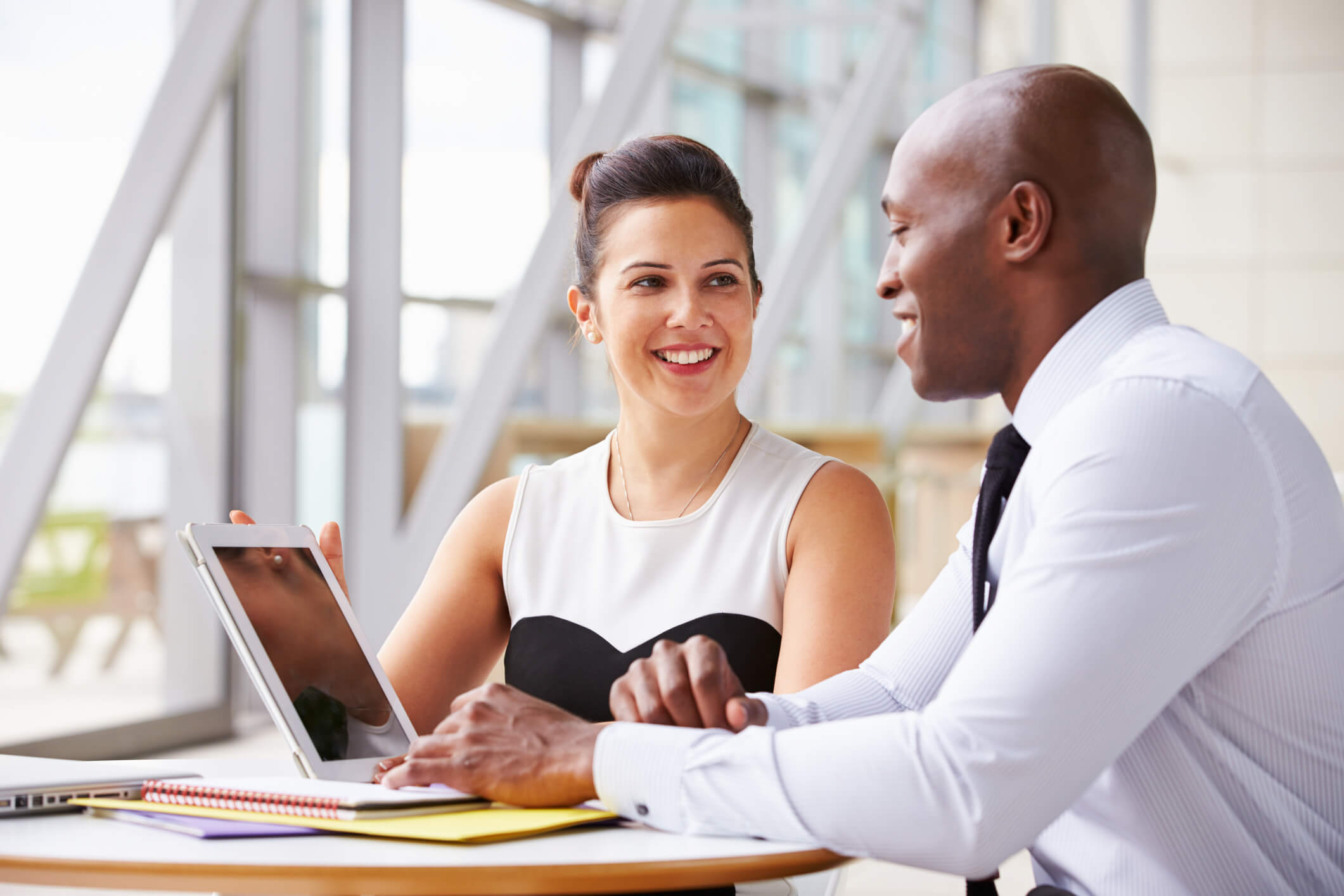 To improve the company's online visibility and generate more leads, We developed an SEO campaign that focused on optimizing the website's content, structure, and technical elements. The campaign involved the following steps: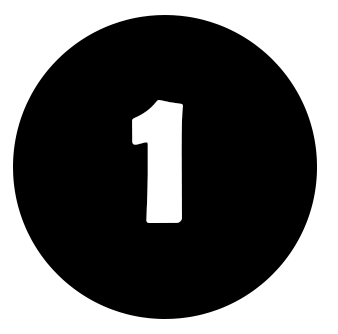 We conducted a thorough website audit to identify technical issues that were affecting the website's performance on search engines.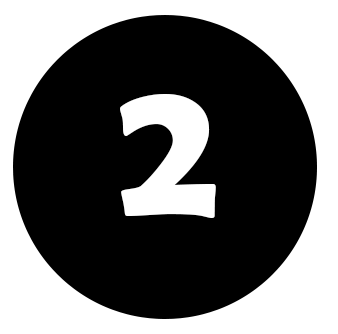 We conducted extensive keyword research to identify relevant keywords that potential clients are searching for.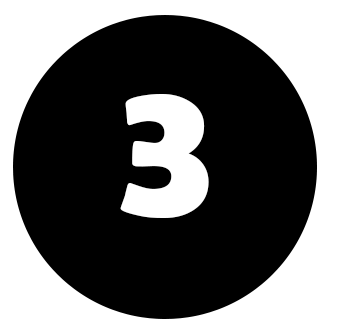 We created high-quality content that addressed the pain points of the target audience.
We optimized the website's metadata, title tags, header tags, and internal linking structure to improve its relevance to search engines.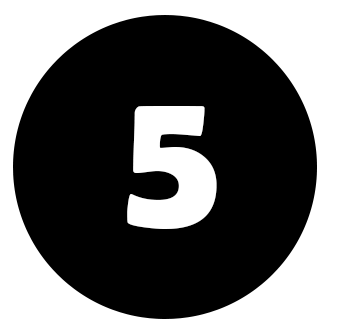 We developed a comprehensive link-building strategy that involved creating high-quality backlinks from authoritative websites in the industry.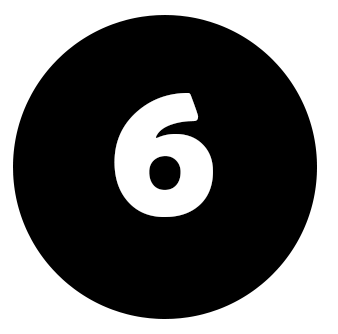 We optimized the company's Google My Business profile to improve its local search ranking.
To execute the campaign successfully, I required the following resources:
Increased organic search traffic.
Improved website rankings for target keywords.
Higher engagement and conversion rates.
Enhanced brand visibility and reputation.
After six months of executing the SEO campaign, the following results were achieved:
The website's visibility and ranking on search engine results pages improved significantly.
To achieve these outcomes, I provided evidence-based recommendations and best practices, including:
I developed a content strategy that focused on creating high-quality, informative, and engaging blog posts that addressed the company's target audience's pain points and provided valuable insights and solutions.
The SEO campaign for the HR Consulting Company has been highly successful, resulting in significant increases in website traffic, lead generation, and revenue. By implementing a combination of on-page and off-page optimization techniques, we were able to improve the website's search engine rankings, increase visibility and generate more targeted traffic.
Our team of experienced professionals can work with you to develop a customized SEO campaign tailored to your business needs, goals, and budget.
If you are interested in learning more about our SEO services and how we can help you achieve your online marketing objectives, please don't hesitate to contact us for a free consultation.
Want to know more about this and other Case Studies?