Results From
Paola's Restaurant
Paola's Restaurant in New York City cultivates a timeless atmosphere that charms customers and critics alike. Chef and Owner Paola Bottero immigrated to America as a teenager and brought with her the culinary traditions and hospitality of an Italian home. The restaurant, in its current location at 92nd Street and Madison Avenue, is in the same building as the historic Wales Hotel.
We have 99% customer reach. Customers responds to our restautrant frequently. We have 45% profit.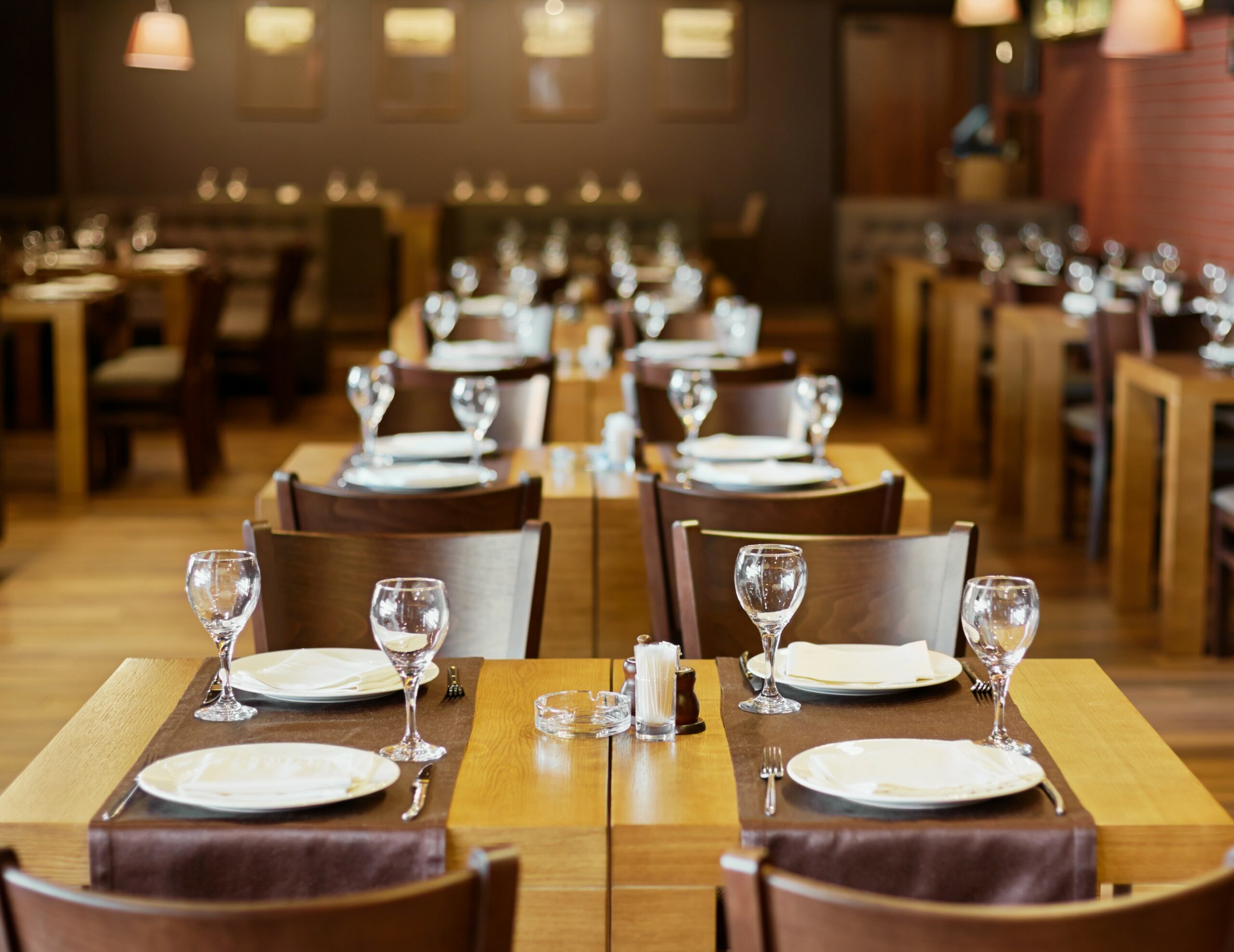 Our Experts are Ready to Help!
Connect with one of our Local Experts today and discuss your requirements. Free advice.

Want to connect with a marketing expert? Dial in!